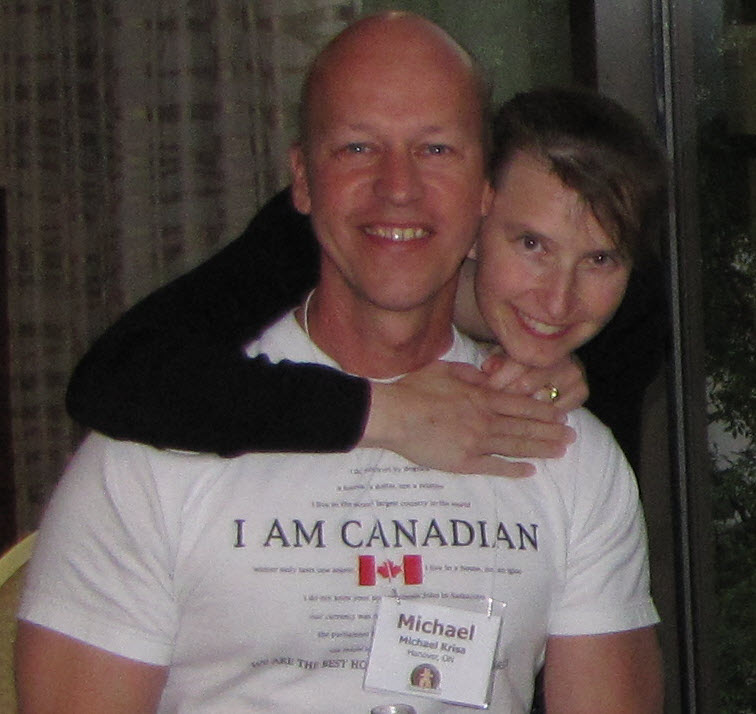 When it comes to getting in front of the top names in real estate and getting them to open up and share their insights … I really shine.
BUT … when it comes to having to sit here and write something about myself … well you can almost hear the crickets in the background :o)
Let me start by saying that I love this business of real estate!
I got my license in 1989 and have seen it all … Buyers' Markets, Seller's Markets, a recession or two, managed a top producing office, columnist, freelance marketing consultant, VP of Business Development … did I mention I play the banjo?
The thing that always fascinated me was the elusive question: Why are some agents so successful while others are barely getting by?
This question became an obsession for me and is what motivated me to start my interview series. Like Tony Robins I believe that success leaves clues. So I started to interview the top agents in the country and got them to share their tactics and strategies.
What started out as a simple self help exercise has taken on a life of its own!
My audio interviews have been syndicated – they have been featured in almost every major online real estate publication.
But now for something completely different … I am also doing Video Interviews and loving it.
As a result this site was nominated by Inman for a  2010 Innovators Award as well as Peoples Choice Award for 100 Most Influential People In Real Estate!
Daniel Craig (the new James Bond) has nothing to worry about here but I'll bet you I'm as, if not more passionate about providing great content .. especially if it will have a positive impact on the viewer.
Brian Buffini calls me "Scary Smart" … Walter Sanford says "That Michael's content changes lives" … my goal is to brighten your day and hopefully have you discover something new that will make your life better.
All Good Wishes,
michael krisa
michael@ThatInterviewGuy.com